Heavy Duty FBM Autogate System & High Quality Autogte Cable
One of our customers from Kelana Jaya has been deceived by his folding gate installer recently. The seller promised to install folding gate design including the autogate system. Our customer had already made half payment for the auto gate system with auto gate wiring. After completing the folding gate installation, our customer called the seller for an appointment to install the auto gate system but the call was not answered and the seller had blocked his number. For almost 2 weeks our customer tried to find them, but he didn't even know the name of the company. Fortunately, the customer had only paid half payment, not full payment. The customer is currently getting autogate installation services from us instead. We made the auto gate cabling using armored cable for auto gate and FBM 929 Arm Auto Gate System. Meanwhile, the Auto Gate promotion 2020 discount is also given to the customer.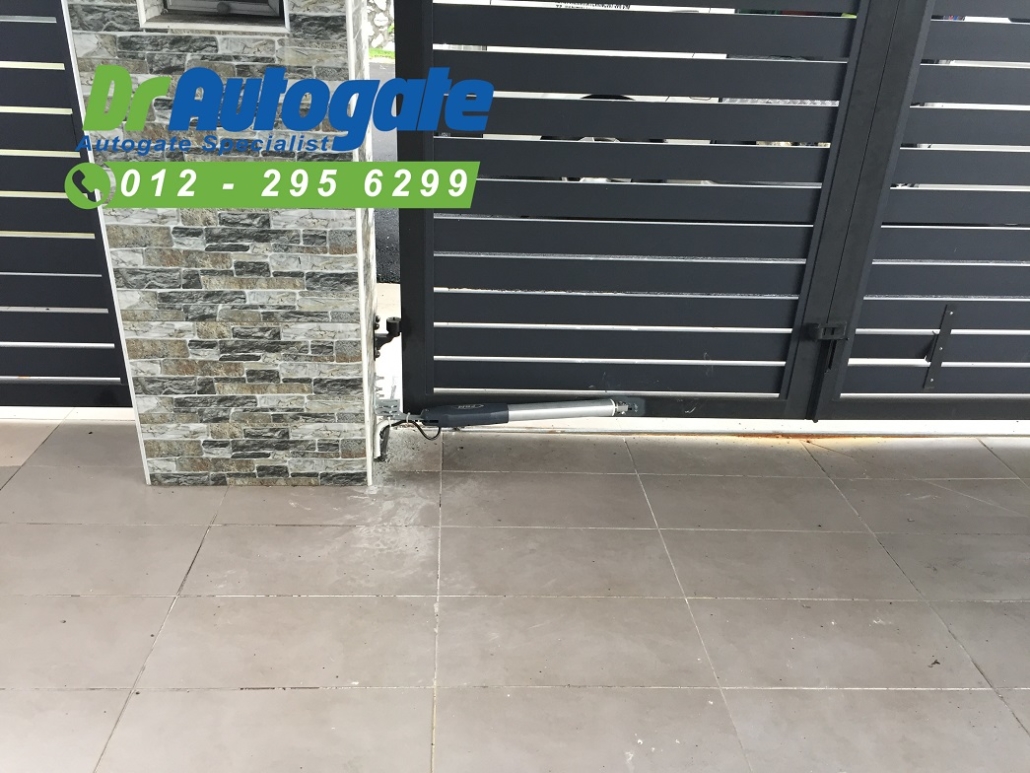 This is why we should never trust auto gate sellers easily. Instead, have a look at their auto gate showroom first and ask for more than one contact number. We should also make sure that their auto gate company name is easy to search online to prove that they are the top AutoGate companies and autogate installers in Malaysia.
For further details on the automatic gate system installations, home automatic gate system or autogate design Malaysia, please feel free to visit our AutoGate shop in Petaling. We are specialists with an AutoGate installer expert who is also the best AutoGate motor supplier in Malaysia.
Having problems with your current AutoGate installer? Unwilling to come for AutoGate service repair? No AutoGate after-sales support? Dont worry, Dr. AutoGate is an expert in AutoGates so all auto gate problems can be resolved easily!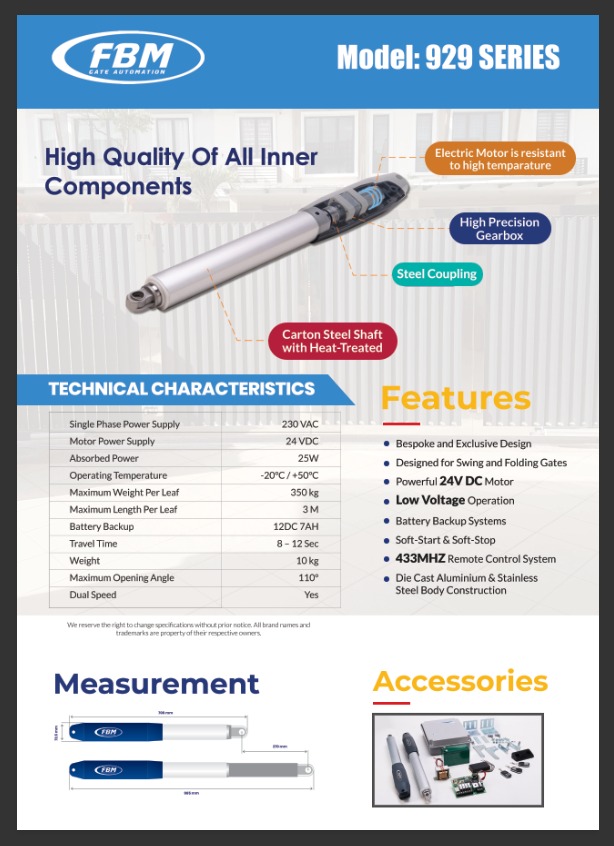 If you plan to upgrade your home autogate, replace your swing gate or your folding gate always run off the track, please call us for further information.
Get your autogate fixed in 3 simple steps!
Here's what to do:
Take a few pictures of your gate and motor (from both sides)

Send the photos through WhatsApp to

012 – 295 6299

We will call to arrange an appointment for service.
There's no need to wait. We're here to help! Just call us at 012 – 295 6299
https://drautogate.com.my/wp-content/uploads/2020/01/Arm-Autogate-Kelana-Jaya.jpg
686
914
autogate
https://drautogate.com.my/wp-content/uploads/2019/05/dr-auto-logo.png
autogate
2020-01-22 01:34:55
2020-01-22 01:48:49
Install FBM 929 Arm Autogate System Include Autogate Wiring