Pemasangan FBM AC Sliding Autogate Model Terbaru Di Bandar Utama
Dari 72A-2, Jalan D'Alpinia 3,D'Alpinia 47120 Puchong yang kami melakukan service repair underground swing gate system, kami terus ke Jalan BU 11/3 Bandar Utama 47800 Petaling Jaya dimana customer ini merupakan customer lama yang kami pernah melakukan pemasangan FBM AC Sliding Autogate System first generation pada tahun 2007 dan sampai sekarang customer masih boleh menghubungi kami. Malam semalam customer hubungi kami berkenaan dengan sliding gate system not working, auto gate tak boleh buka. Jadi kami datang melakukan auto gate troubleshooting dan dapati autogate damaged by lightning strike, habis auto gate pcb board terbakar, sliding auto gate motor juga sudah tidak boleh berfungsi dengan baik. Customer beritahu habis satu rumah trip termasuk auto gate trip. Barang elekrik seperti TV dan peti sejuk juga rosak akibat petir. Disebabkan customer lama, kami memberikan best autogate price in malaysia, auto gate promotion dengan harga pasang autogate yang berpatutan.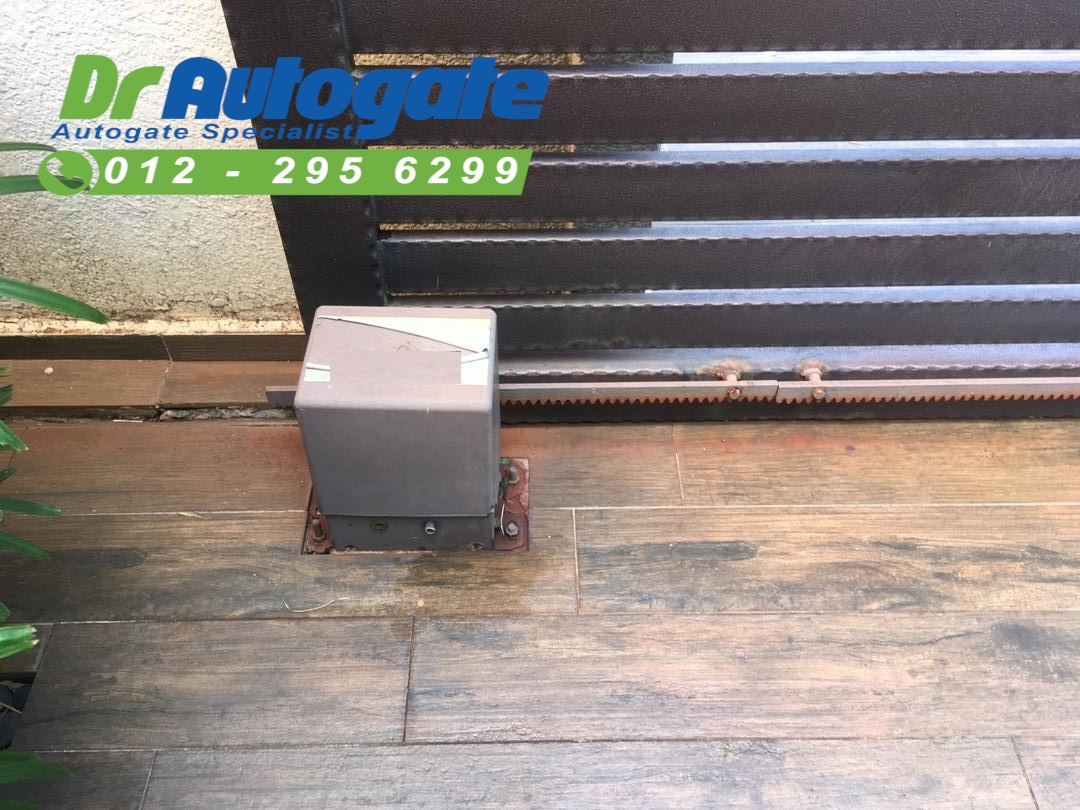 Perlukan new auto gate installation near me? Atau ada masalah autogate rosak? Mana nak cari auto gate company in klang valley yang boleh direct baiki autogate anda? Anda menggunakan auto gate arm, sliding gate motor, underground auto gate motor? Kami boleh melakukan pemasangan autogate baru, service repair auto gate dan ada auto gate spare parts in klang valley.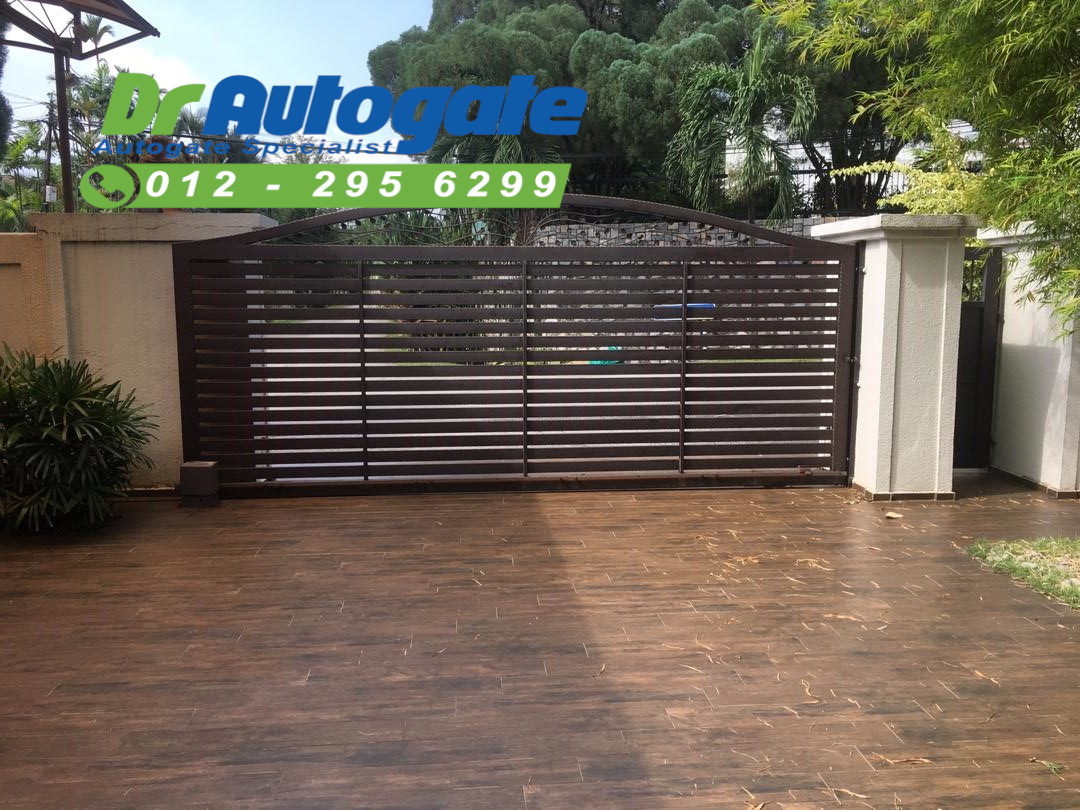 Anda hanya perlu search auto gate repair me dan akan jumpa Dr Autogate autogate shop in KL & autogate shop in selangor kami untuk service autogate di auto gate repair in bandar utama, auto gate repair in petaling jaya, auto gate repairpuchong, auto gate repair damansara, auto gate repair bandar kinrara, auto gate repair klang dan senang cakap auto gate repair in Klang Valley area.
Kami menyediakan auto gate repair service bandar Utama! Baiki autogate anda dengan 3 langkah
Dapatkan bantuan untuk memperbaiki autogate anda dalam 3 cara ini
Ambil beberapa gambar autogate dan motor anda (dari kedua-dua bahagian)

Hantarkan gambar tersebut melalui Whatsapp pada 012 – 295 6299

Kami akan menghubungi anda untuk menetapkan masa untuk kami memberi servis
Tidak perlu tunggu lagi. Kami di sini ada membantu anda! Sila hubungi talian kami di 012 – 295 6299.
Here's what to do:
Take a few pictures of your gate and motor (from both sides)

Send the photos through WhatsApp to 012 – 295 6299

We will call to arrange an appointment for service

Apa yang anda fikirkan lagi, cepat hubungi Dr Autogate 012 – 295 6299 untuk penyelesaian masalah autogate di Bandar Utama anda dan juga boleh layari www.DrAutogate.com.my.
Nak Pasang Autogate, Nak Servis Autogate.. Call lah Dr Autogate!
Best brand auto gate malaysia & Italy yang kami boleh melakukan pemasangan autogate, service repair sliding auto gate motor dan ada sliding auto gate spare parts MAG AC Sliding SL100ACP Heavy Duty Autogate System, Am Gate, Celmer AC Sliding Gate Motor, G-Force AC1000 AC Sliding Gate Opener, Beninca YK Series, Beninca Bull 1024, Beninca Italy Slidng Gate System, FAAC Autogate System, Beninca Bull 624SC, Beninca Bull 8, Beninca Bull 15, DEA Sliding Gate System, SLDEA2000 – DEA Gulliver Industrial Sliding, Sliding DEA Gulliver 1500, Beninca Bison 415v, Vaelt Sliding Gate System, GIBIDI Sliding Auto Gate System, E8 Autogate Sliding Gate System E1000, BSM S4 sliding auto gate motor, Telcoma Sliding Gate Moto.
Pasang & Baiki Sliding Gate Motor Di Bandar Utama PJU 6, Jalan BU 12/1 (Bandar Utama), Lebuh Bandar Utama, .Lorong Lebuh Bandar Utama PJU 6A
https://drautogate.com.my/wp-content/uploads/2019/10/Install-Auto-Gate-In-Bandar-Utama.jpg
810
1080
autogate
https://drautogate.com.my/wp-content/uploads/2019/05/dr-auto-logo.png
autogate
2019-10-24 03:06:03
2019-10-24 03:08:50
Pasang & Baiki FBM AC Sliding Gate System Di Lembah Klang