Famous Auto Gate Brand Malaysia – FBM 929 Arm Autogate System
Masuk ini kali ke-3 customer di Taman Tun Dr Ismail area deal dengan kami untuk pasang FBM 929 Arm Autogate lagi. Dimana 7 tahun lepas kami pasang FBM 929 Arm Autogate di rumah pertama customer, dan kedua 2 tahun lepas kami pasang FBM 929 Arm Autogate juga di rumah bapanya dan sekarang kami pasang FBM 929 Arm Autogate System untuk rumah baru dibelinya. Katanya ini untuk sementara, nanti dia kana buat renovation rumah dan tukar swing gate desing baru dan minta kami cabu dan pasang semula fbm autogate. Customer memang percaya autogate services dan produk autogate kami FBM 929 Arm Autogate System.
Anda nak pasang autogate segera atau baiki autogate rosak? Cepat call Dr Autogate, hanya perlu cari install autogate near me dan autogate repair near me akan jumpa kami untuk auto gate repair kelana jaua, autogate installer petaling jaya, autogate kelana jaya, automatic gate repair in petaling jaya, harga autogate murah kelana jaya, auto gate repair subang jaya atau beritahu lokasi anda kami sedia membantu.
Kami juga mempunya auto gate showroom dan auto gate shop dimana anda boleh anda boleh nak tengok FBM 929 Arm Autogate System kami macam mana uga runding harga autogate untuk autogate installation price dan auto gate motor price in Malaysia. Anda juga boleh beli auto gate spare parts daripada kami.
Kami menyediakan auto gate repair service TTDI KL! Baiki autogate anda dengan 3 langkah
Dapatkan bantuan untuk memperbaiki autogate anda dalam 3 cara ini
Ambil beberapa gambar autogate dan motor anda (dari kedua-dua bahagian)

Hantarkan gambar tersebut melalui Whatsapp pada 012 – 295 6299 (tekan nombor ini untuk berhubung dengan kami)

Kami akan menghubungi anda untuk menetapkan masa untuk kami memberi servis
Tidak perlu tunggu lagi. Kami di sini ada membantu anda! Sila hubungi talian kami di 012 – 295 6299.
Here's what to do:
Take a few pictures of your gate and motor (from both sides)

Send the photos through WhatsApp to 012 – 295 6299 (click tel number to chat with us)
We will call to arrange an appointment for service

Apa yang anda fikirkan lagi, cepat hubungi Dr Autogate 012 – 295 6299 untuk penyelesaian masalah autogate anda dan juga boleh layari www.DrAutogate.com.my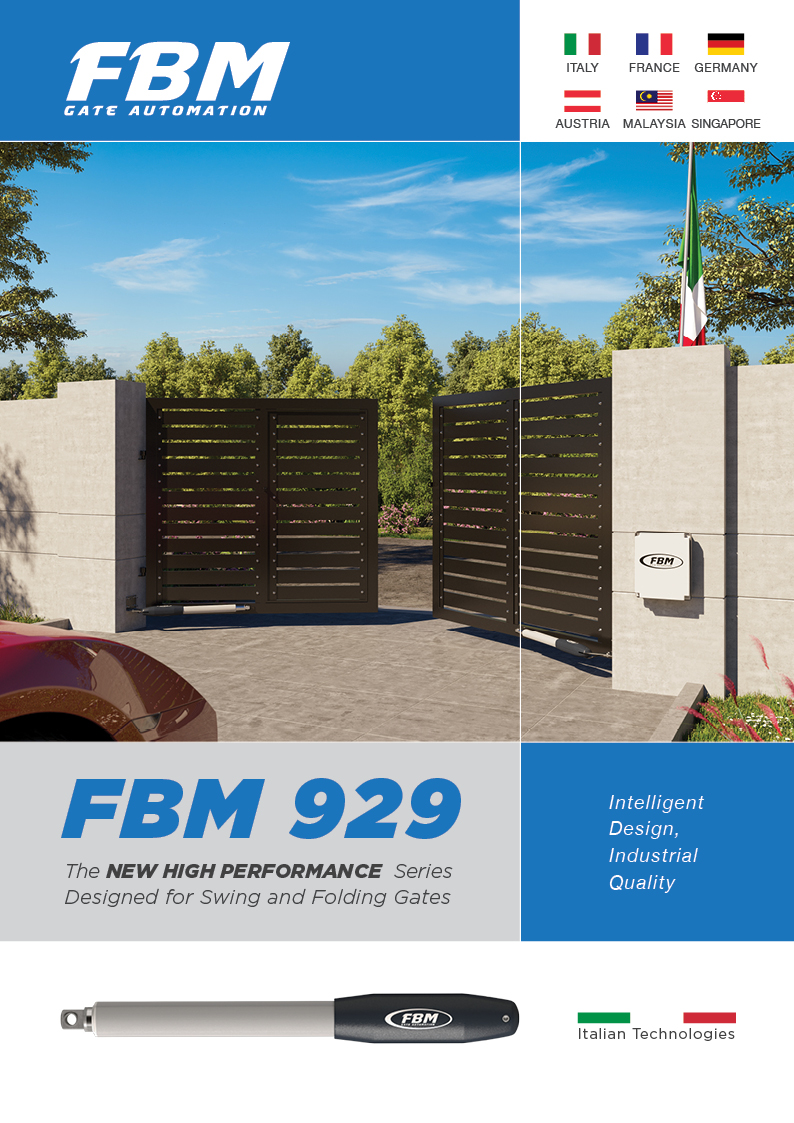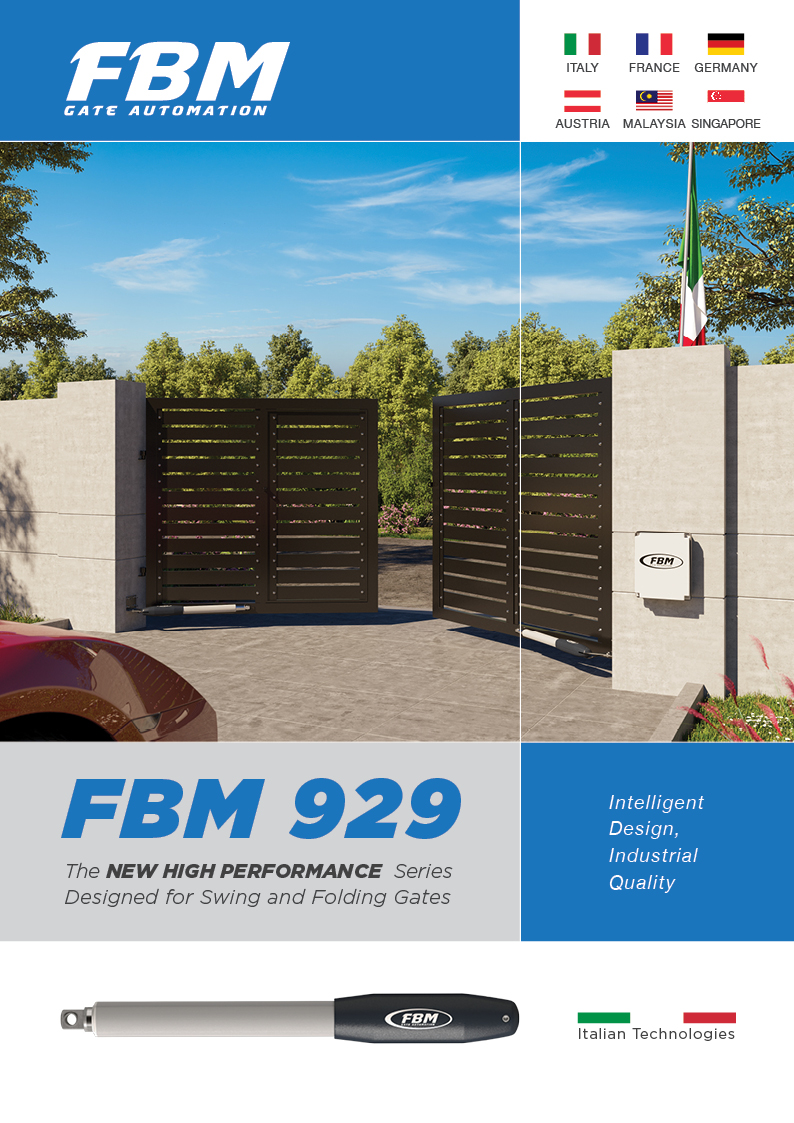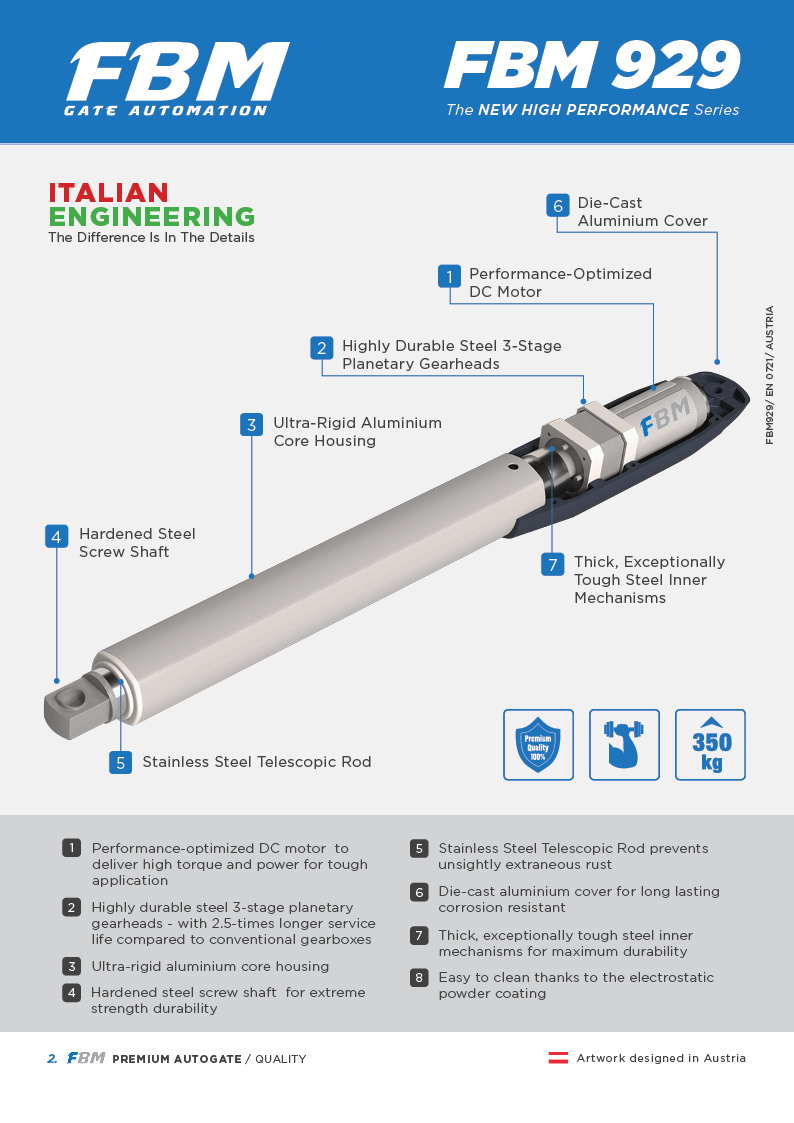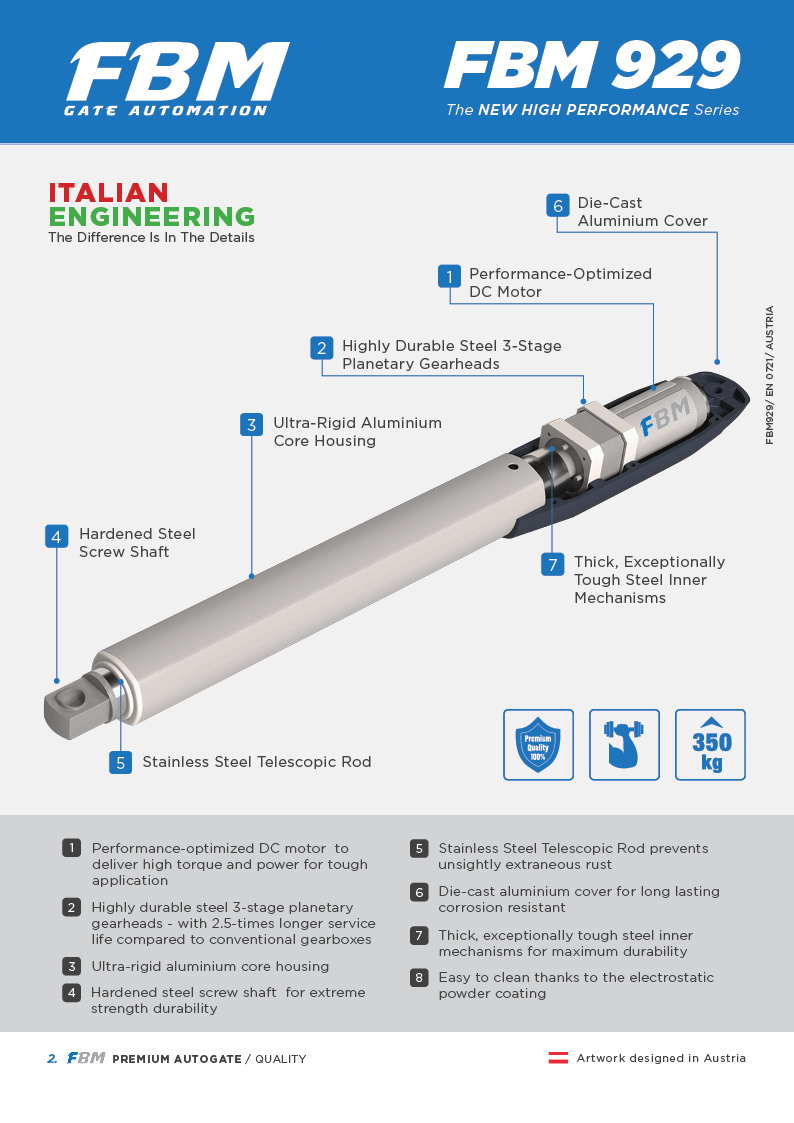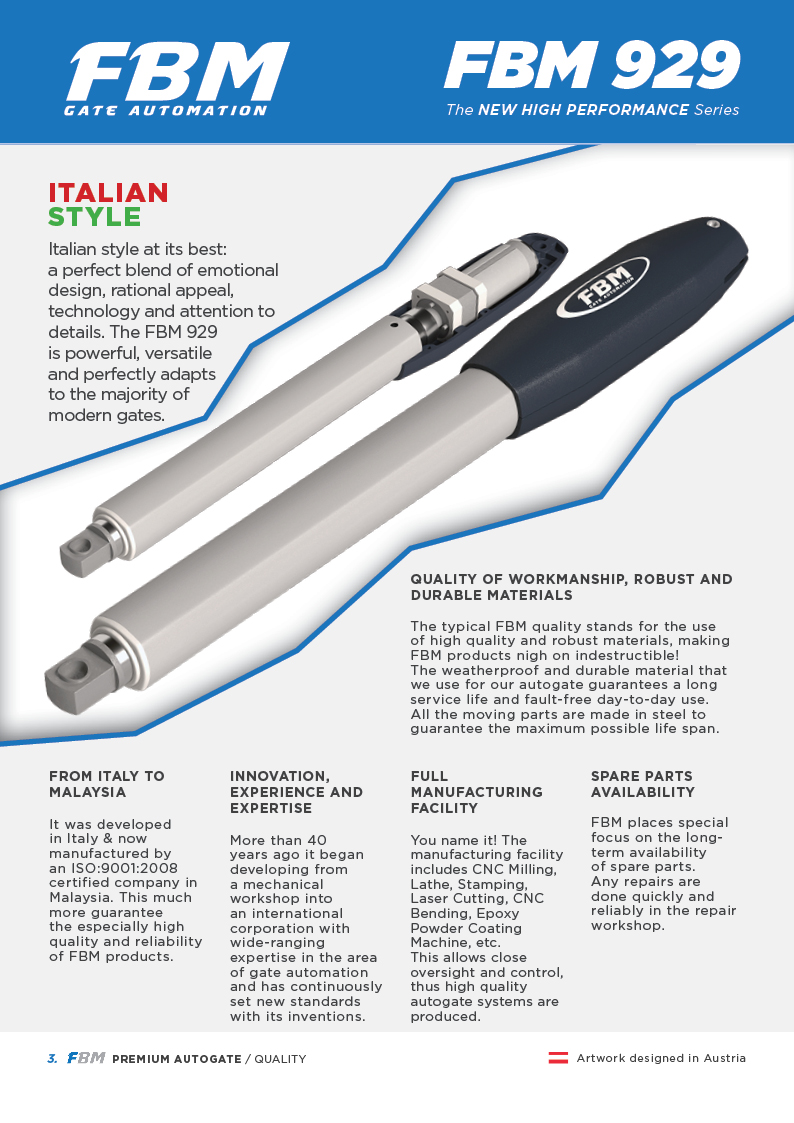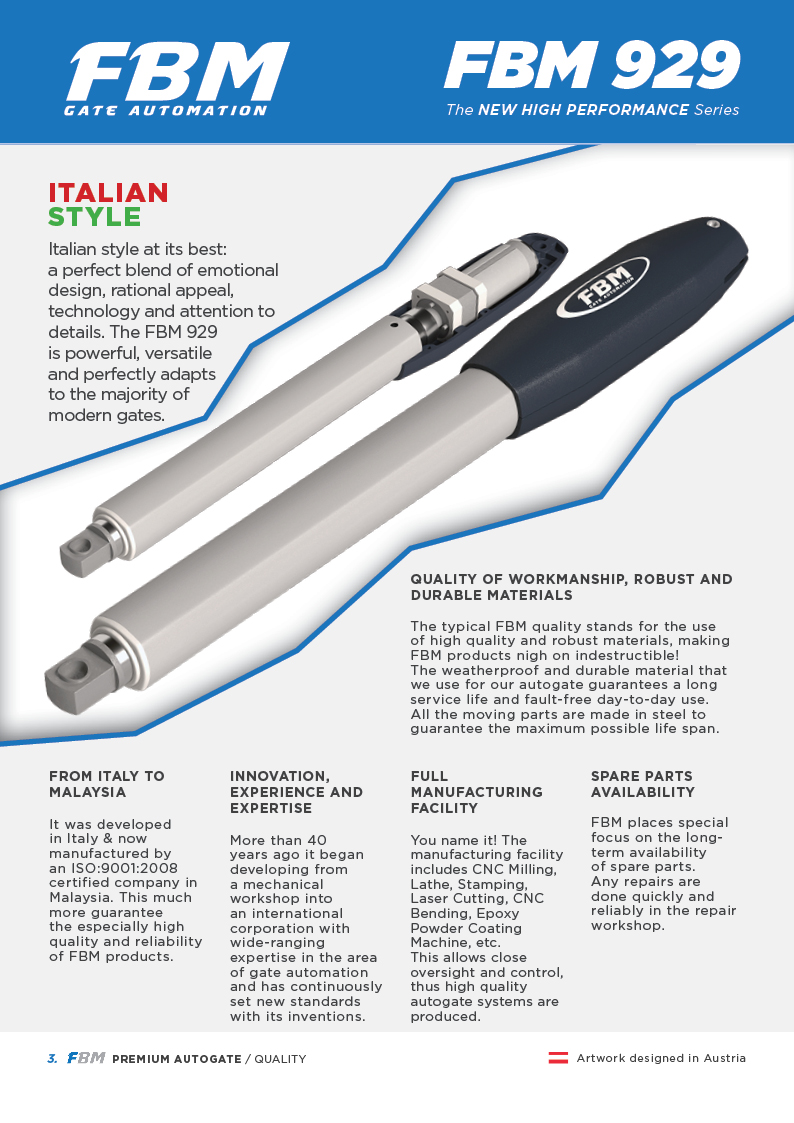 Nak Pasang Autogate, Nak Servis Autogate.. Call lah Dr Autogate!
https://drautogate.com.my/wp-content/uploads/2021/09/Autogate-Price-TTDI-KL.jpg
1056
1409
autogate
https://drautogate.com.my/wp-content/uploads/2019/05/dr-auto-logo.png
autogate
2021-09-10 08:40:52
2021-09-10 08:40:52
Famous Auto Gate Brand Malaysia – FBM 929 Arm Autogate System