Membaiki Autogate Underground Lama Di Taman Midah Cheras
Pernah ada pengalaman untuk service repair auto gate dimana autogate contractor mereka tidak boleh baiki terus autogate anda sebab mereka tidak mempunyai autogate spare parts ditangan? Atau banyak repair autogate pun, autogate anda masih mempunyai masalah autogate yang sama?
Anda senasib dengan customer kami di Jalan Damai Budi 4, Alam Damai, Cheras yang menggunakan chubb underground swing gate system dan masalah autogate tak boleh buka habis, autogate open halfway. Autogate contractor yang customer panggil sebelum ini sudah tukar underground autogate gearbox dan underground autogate mini dc motor. Boleh pakai setahun macam itu dan sekarang rosak balik. Bila kami datang buat autogate troubleshooting, patutlah mereka guna underground auto gate spare parts lama, sebab itu tak boleh tahan lama.
Semuakan tahu underground swing autogate system merupakan sistem autogate lama, jadi agak susah nak cari spare parts underground autogate seperti auto gate control panel S1, swing gate controller L-5000i, SG 123, SG 2003, SWG 800-V1, G-2800, AMP 7 auto gate swing control panel, underground auto gate gearbox, underground auto gate mini dc motor, underground autogate rubber stopper, underground autogate center lock untuk MAG Underground Swing SW200P, dkc, powergates, comex, aprigate model SG 8, CEI, victor, EPL, door mex, supermax, letron, good 1, ranger, Li gates, cpt, snontec, wheels chubb, techno automatic gate system, radion autogate system semua kami ada, anda hanya perlu call kami beritahu apa yang anda perlukan.
Kami menyediakan auto gate repair service Klang Valley! Baiki autogate anda dengan 3 langkah
Dapatkan bantuan untuk memperbaiki autogate anda dalam 3 cara ini
Ambil beberapa gambar autogate dan motor anda (dari kedua-dua bahagian)

Hantarkan gambar tersebut melalui Whatsapp pada 012 – 295 6299

Kami akan menghubungi anda untuk menetapkan masa untuk kami memberi servis
Tidak perlu tunggu lagi. Kami di sini ada membantu anda! Sila hubungi talian kami di 012 – 295 6299.
Here's what to do:
Take a few pictures of your gate and motor (from both sides)

Send the photos through WhatsApp to 012 – 295 6299

We will call to arrange an appointment for service

Apa yang anda fikirkan lagi, cepat hubungi Dr Autogate 012 – 295 6299 untuk penyelesaian masalah autogate anda dan juga boleh layari www.DrAutogate.com.my.
Sistem autogate anda sudah terlalu lama, perlukan gantikan dengan yang baru? Dapatkan FBM Arm Autogate System kami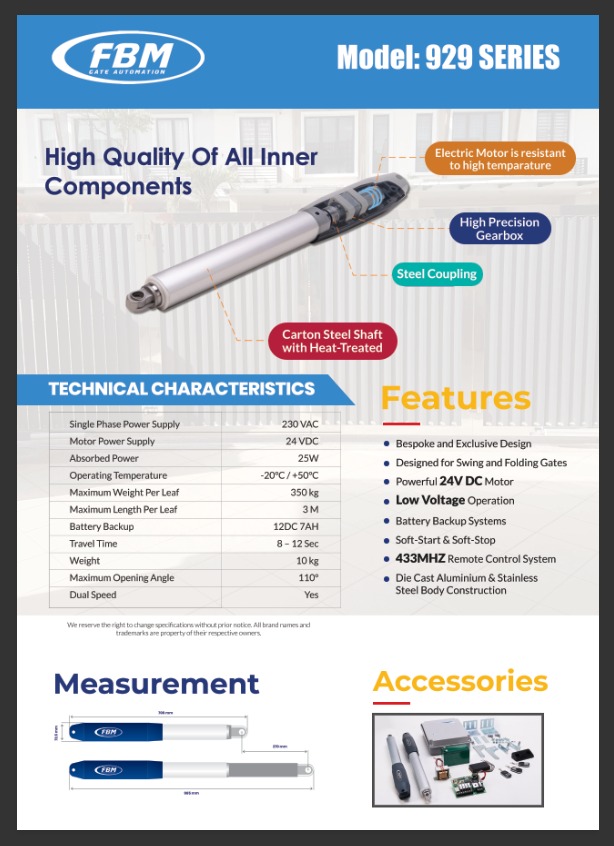 Nak Pasang Autogate, Nak Servis Autogate.. Call lah Dr Autogate!
https://drautogate.com.my/wp-content/uploads/2019/10/Cheras-Auto-Gate-Repair-1.jpg
608
1080
autogate
https://drautogate.com.my/wp-content/uploads/2019/05/dr-auto-logo.png
autogate
2019-10-08 07:03:17
2019-10-09 02:51:56
Servis Underground Auto Gate Cheras