Your Autogate Installer Can't Help You? We Are Here To Help You In Repairing Your Auto Gate At You Beloved Home
Tahu tak model autogate apa atau jenama autogate apa yang autogate installer pasang autogate rumah anda dulu? Pernah ada masalah autogate tak sebelum ni? Ada ke oae autogate installer tersebut tolong anda? Jika ada anda memang bernasib baik dan jika sebaliknya, jangan risau anda boleh Dr Autogate untuk mencari punca masalah autogate rosak dan selesaikan dengan cara baiki autogate cepat serta berkesan.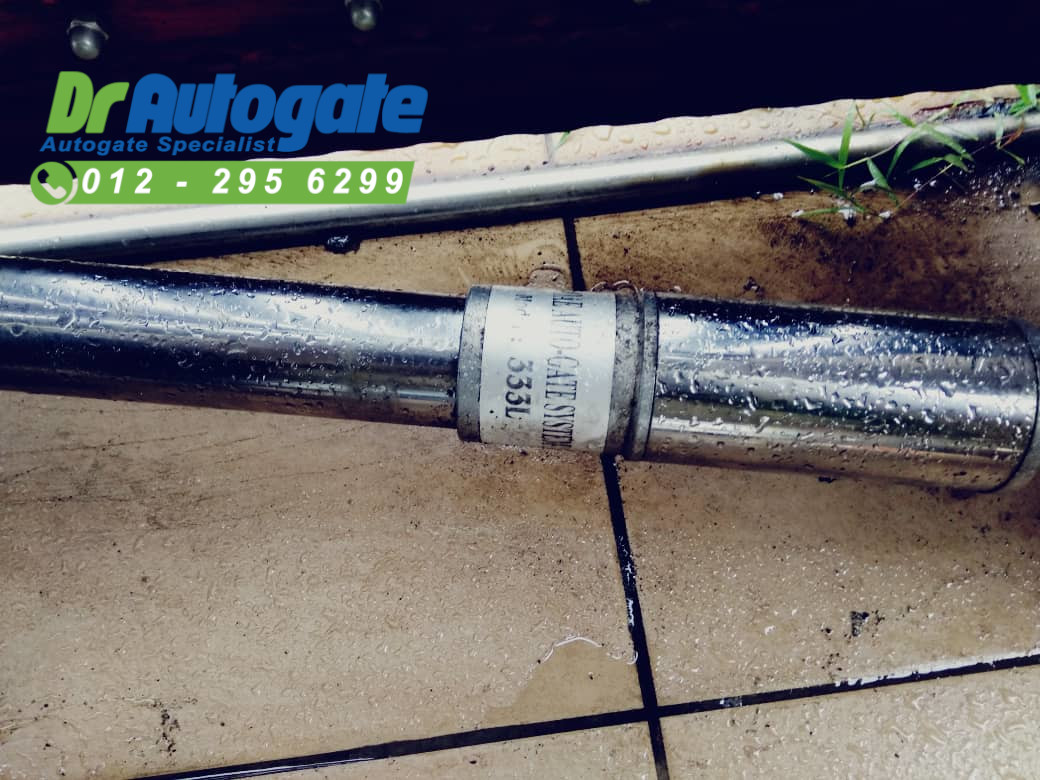 Kes customer di bandar salak tinggi yang menggunakan oae auto gate system. Mula-mula customer call beritahu oae arm autogate sebelah kiri tak berfungsi dengan baik. Dari auto gate repair hulu langat kami terus ke rumah customer. Sampai je sana, kami tengok ini oae light autogate system, oae 333L auto gate arm yang bukan heavy duty auto gate motor. Bila tanya customer, dia taktahu pun, dulu installer oae auto gate tu kata ini heavy duty dan kena RM 1800 kos pemasangan. Harga pasaran RM 1800 adalah untuk oae autogate 333a price, yang heavy duty punya. Kesian customer kena tipu dia taktahu sehingga autogate repairer kami datang tengok. Sekarang oae autogate 333L tak jalan, jadi kami ganti arm autogate baru OAE 333a.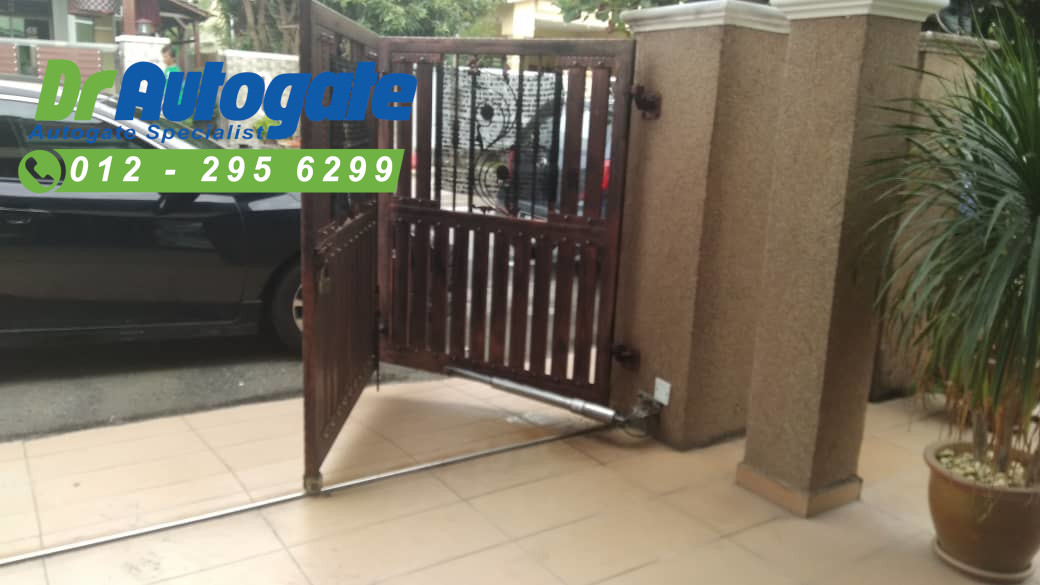 Sekiranya anda tidak yakin dengan autogate services yang ditawarkan oleh pihak pemasang autogate anda, jangan teruskan dengan mereka. Carilah reputable auto gate company yang lain. Macam kami terima call dari customer minta tengok autogate cannot open walaupun kami tahu punca autogate rosak sebelum datang lagi berdasarkan pengalaman, tapi kami buat autogate troubleshooting juga untuk nak pastikan, bukan main tekan customer.
Kami menyediakan auto gate repair service Kajang! Baiki autogate anda dengan 3 langkah
Dapatkan bantuan untuk memperbaiki autogate anda dalam 3 cara ini
Ambil beberapa gambar autogate dan motor anda (dari kedua-dua bahagian)

Hantarkan gambar tersebut melalui Whatsapp pada 012 – 295 6299

Kami akan menghubungi anda untuk menetapkan masa untuk kami memberi servis
Tidak perlu tunggu lagi. Kami di sini ada membantu anda! Sila hubungi talian kami di 012 – 295 6299.
Here's what to do:
Take a few pictures of your gate and motor (from both sides)

Send the photos through WhatsApp to 012 – 295 6299
We will call to arrange an appointment for service

Apa yang anda fikirkan lagi, cepat hubungi Dr Autogate 012 – 295 6299 untuk penyelesaian masalah autogate anda dan juga boleh layari www.DrAutogate.com.my.
Nak Pasang Autogate, Nak Servis Autogate.. Call lah Dr Autogate!
https://drautogate.com.my/wp-content/uploads/2020/10/Autogate-OAE-333A-Repair.jpg
585
1040
autogate
https://drautogate.com.my/wp-content/uploads/2019/05/dr-auto-logo.png
autogate
2020-10-10 08:04:21
2020-10-10 08:05:38
Your Autogate Installer Can't Help You? We Are Here To Help You In Repairing Your Auto Gate At You Beloved Home