Arm Auto Gate Spare Parts Available – You Can DIY Your Auto Gate System
Ramai juga customer kami dimana mereka tahu mengenai engineering, tahu barang elektronik dan elektrik jadi kalau autogate mereka rosak boleh check sendiri untuk tengok apa yang bermasalah. Minor auto gate problem seperti tukar satu side arm auto gate motor, tukar arm auto gate mini dc motor, auto gate motherboard, change auto gate remote control, duplicate auto gate remote control itu semua customer boleh buat sendiri.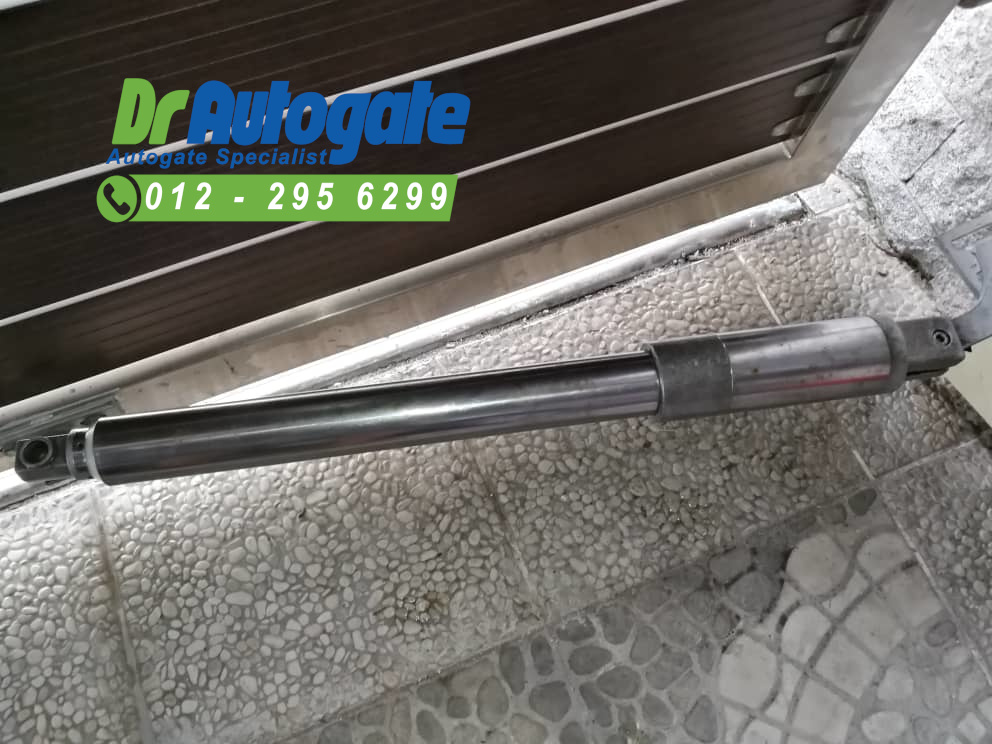 Ada customer ini dari Shah Alam, ada masalah dengan arm autogate tak function, jadi customer buka arm autogate tengok parts dalam, rupanya arm autogate mini dc motor yang problem. Lama juga customer auto gate parts ini tapi susah dapat, akhirnya jumpa di auto gate shop in puchong kami. Customer memang dah bawa sample datang jumpa kami, memang ngam dengan arm dc motor autogate kami. Balik customer boleh pasang sendiri.
Anda boleh diy autogate anda sendiri untuk baiki autogate anda, nak cari spare parts autogate? Datang sahaja ke Dr Autogate, kami boleh menyelesaikan semua masalah autogate anda.
Kami menyediakan auto gate repair service Klang Valley! Baiki autogate anda dengan 3 langkah
Dapatkan bantuan untuk memperbaiki autogate anda dalam 3 cara ini
Ambil beberapa gambar autogate dan motor anda (dari kedua-dua bahagian)

Hantarkan gambar tersebut melalui Whatsapp pada 012 – 295 6299

Kami akan menghubungi anda untuk menetapkan masa untuk kami memberi servis
Tidak perlu tunggu lagi. Kami di sini ada membantu anda! Sila hubungi talian kami di 012 – 295 6299.
Here's what to do:
Take a few pictures of your gate and motor (from both sides)

Send the photos through WhatsApp to 012 – 295 6299

We will call to arrange an appointment for service

Apa yang anda fikirkan lagi, cepat hubungi Dr Autogate 012 – 295 6299 untuk penyelesaian masalah autogate anda dan juga boleh layari www.DrAutogate.com.my.
Nak Pasang Autogate, Nak Servis Autogate.. Call lah Dr Autogate!
https://drautogate.com.my/wp-content/uploads/2019/08/Auto-Gate-Spare-Parts-Shah-Alam.jpg
744
992
autogate
https://drautogate.com.my/wp-content/uploads/2019/05/dr-auto-logo.png
autogate
2019-08-02 05:13:50
2019-08-02 05:13:50
Arm Auto Gate Spare Parts Available – You Can DIY Your Auto Gate System