Auto Gate Services Ampang – Autogate Strike By Lightning
Hujan lebatkan baru-baru ini, dengan kilatnya sekali. Ada customer ini di Jalan Pimping, Ukay Heights, 68000 Ampang, Selangor call kami beritahu oae autogate tak boleh buka selepas kilat tadi. Kami ajar customer untuk troubleshooting sendiri untuk periksa man power, lepas itu dah okay, oae autogate 333a dah boleh buka tutup seperti biasa. Pagi ini customer call semula kata autogate tak berfungsi semula walaupun dah buat troubleshooting seperti yang kami ajar malam tadi. Jadi kami terus ke rumah customer dan dapati oae auto gate control panel problem puncanya disebabkan kilat. Lepas kami tukar oae 333a autogate pcb board baru semuanya berjalan lancar semua, lagi satu customer minta kami tukar oae autogate remote control set katanya kena dekat-dekat baru autogate boleh buka.
Kami telah banyak membantu customer untuk baiki autogate seperti arm autogate system untuk model oae Autogate 333a, dnor 712 autogate dan 212 autogate. Untuk yang mengalami masalah punca autogate rosak, punca autogate terbuka sendiri, autogate pelahan, one side arm auto gate stuck cannot open boleh cari auto gate repair near me dan akan jumpa Dr Autogate autogate repair specialist dan auto gate repair expert.
Paling penting kena ada auto gate spare parts dekat tangan, andai kata kalau ada auto gate parts lain yang problem, kami boleh direct tukar, tak perlu cari spare parts autogate tersebut dulu. Jadi jimat kan auto gate repair kos, masa dan tenaga customer dan kami juga.
Kami menyediakan auto gate repair service Klang Lama! Baiki autogate anda dengan 3 langkah
Dapatkan bantuan untuk memperbaiki autogate anda dalam 3 cara ini
Ambil beberapa gambar autogate dan motor anda (dari kedua-dua bahagian)

Hantarkan gambar tersebut melalui Whatsapp pada 012 – 295 6299 (tekan nombor ini untuk berhubung dengan kami)

Kami akan menghubungi anda untuk menetapkan masa untuk kami memberi servis
Tidak perlu tunggu lagi. Kami di sini ada membantu anda! Sila hubungi talian kami di 012 – 295 6299.
Here's what to do:
Take a few pictures of your gate and motor (from both sides)

Send the photos through WhatsApp to 012 – 295 6299 (click tel number to chat with us)

We will call to arrange an appointment for service



Apa yang anda fikirkan lagi, cepat hubungi Dr Autogate 012 – 295 6299 untuk penyelesaian masalah autogate anda dan juga boleh layari www.DrAutogate.com.my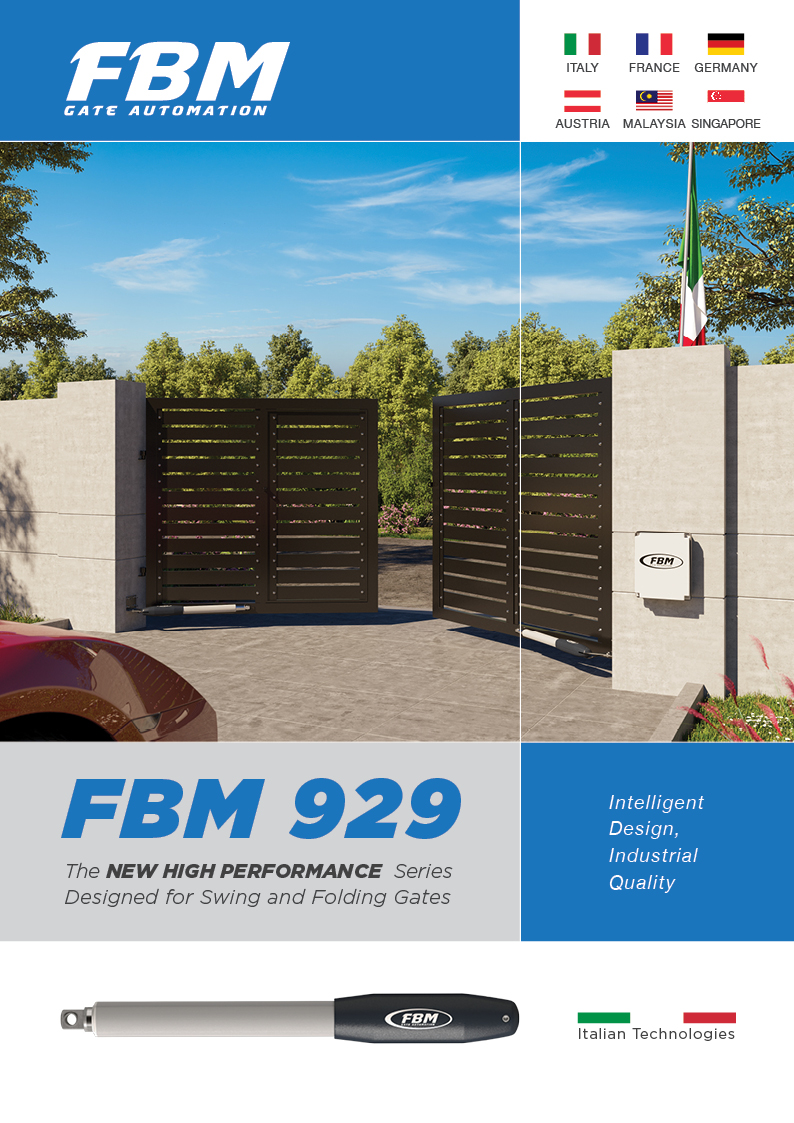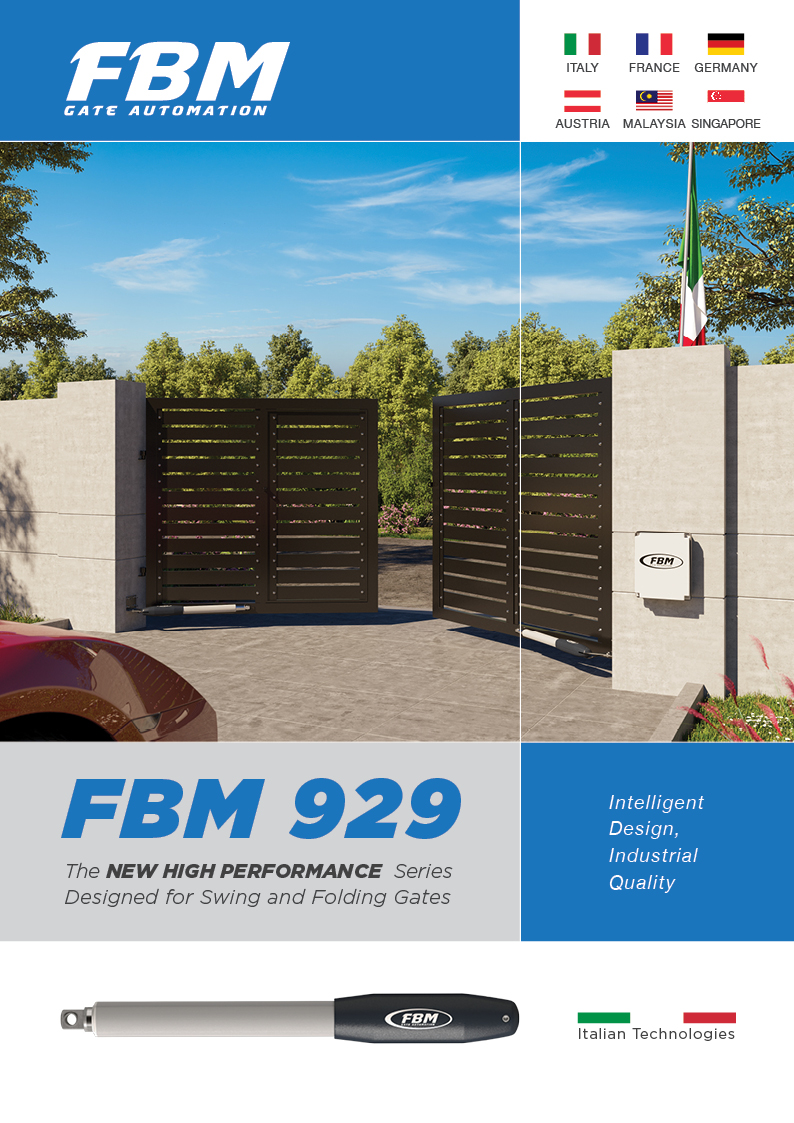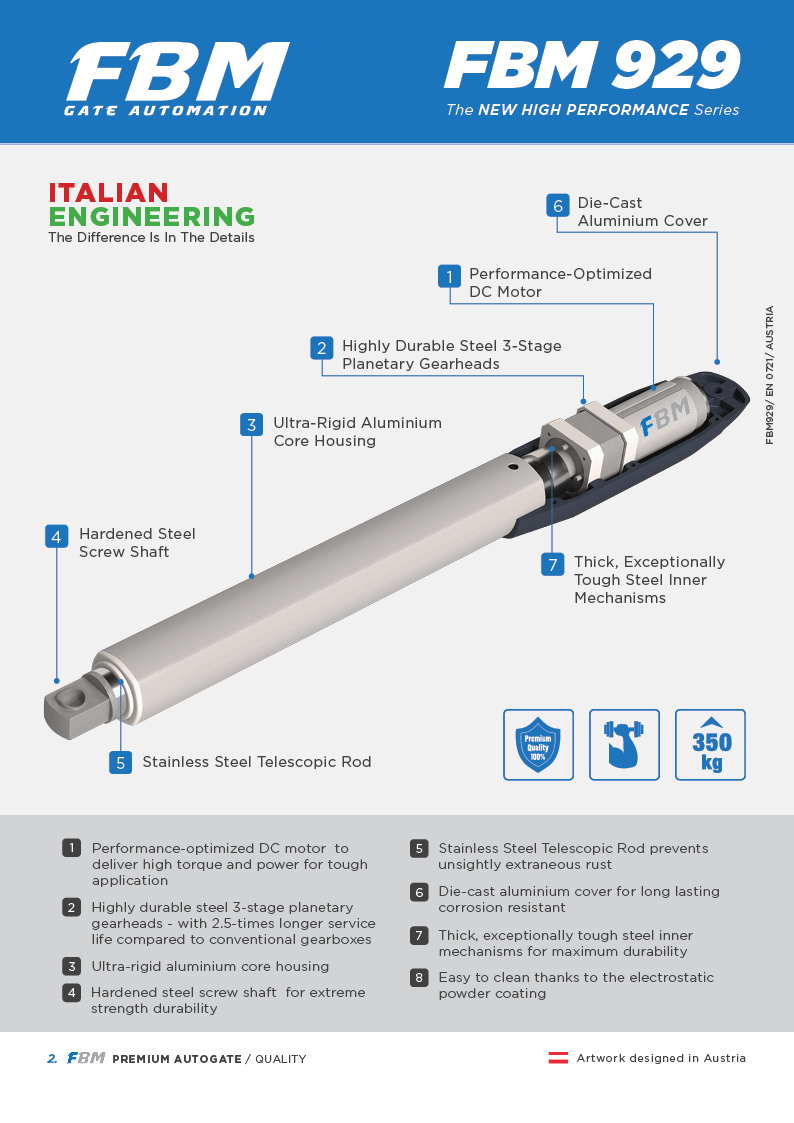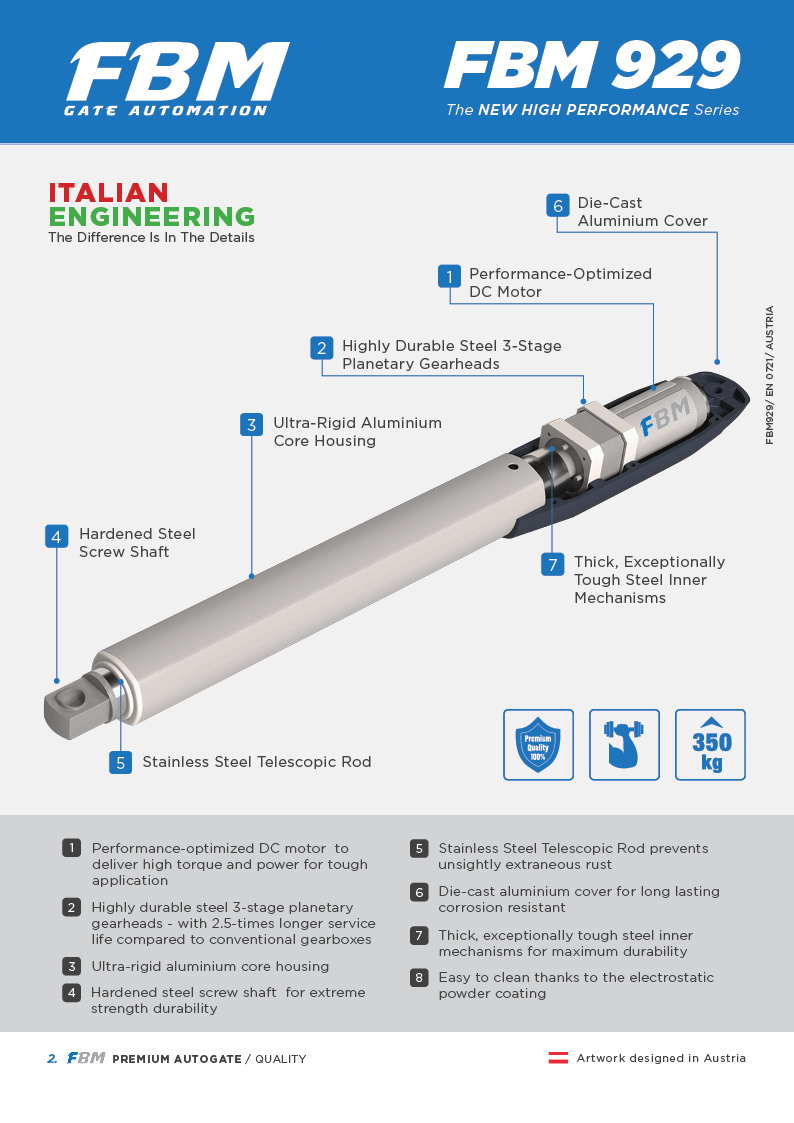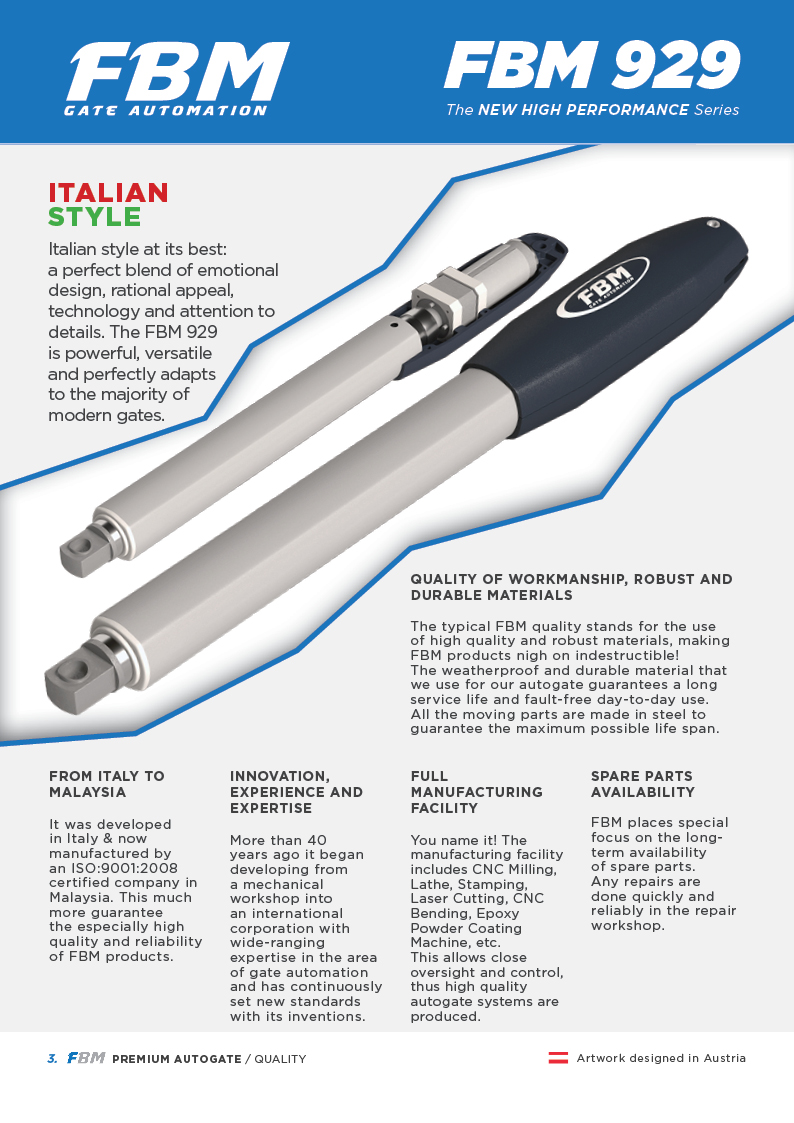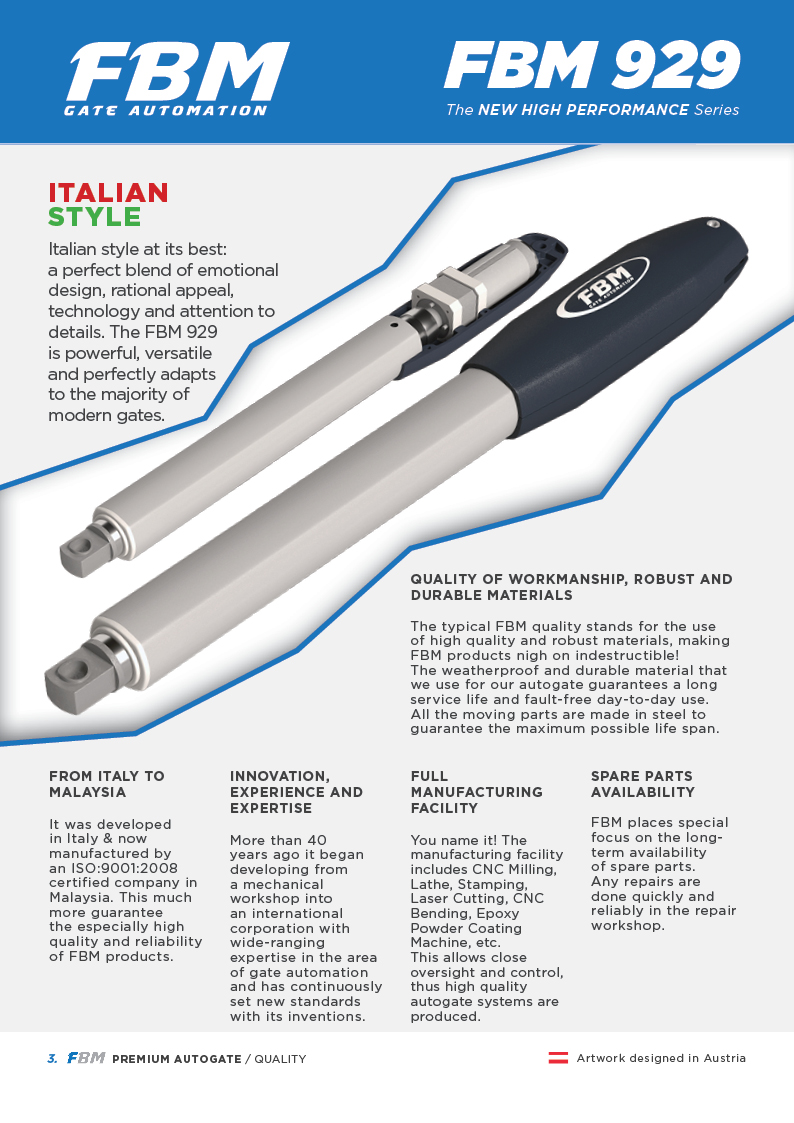 Nak Pasang Autogate, Nak Servis Autogate.. Call lah Dr Autogate!
https://drautogate.com.my/wp-content/uploads/2021/08/OAE-Autogate-Repair-Ampang.jpg
810
1080
autogate
https://drautogate.com.my/wp-content/uploads/2019/05/dr-auto-logo.png
autogate
2021-08-25 01:01:33
2021-08-25 01:01:33
Auto Gate Services Ampang - Autogate Strike By Lightning